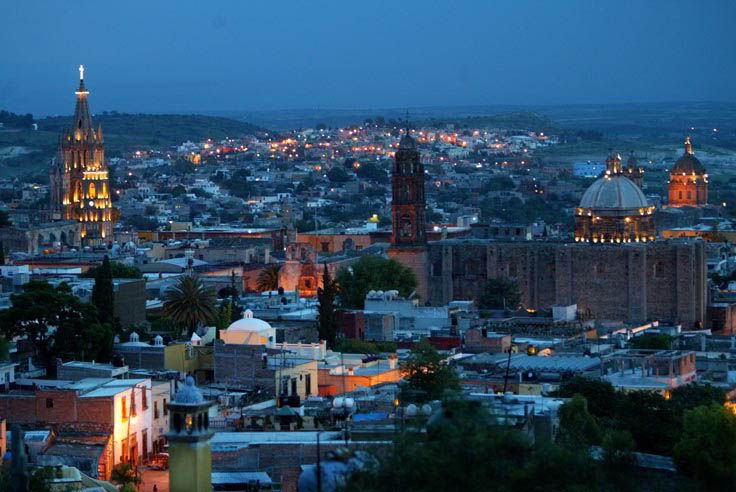 Photography Sherrlyn Borkgren
http://www.BorkgrenPhoto.net
Why should you consider a wedding in San Migule de Allende? Here are a few good reasons to go to San Miguele de Allende:
Best airfare prices ever this winter!
No reason to get stuck at a mechanical resort when you can dive into the culture of Mexico and add some uniqueness and color to your wedding day. Here's some reasons:
1. San Miguel de Allende's colonial architecture
2. Cobblestone Streets and the evening music in the square
3. Mexican food --- like "real" Mexican chocolate or atol served on street corners!
4. Bargain shopping on arts such as beautiful weavings, ceramics, masks, and paintings
5. Perfect year round weather (even golf at the Malaquin)
6. I am offering great wedding photography deals throughout Mexico,Guatemala,Belize and Costa Rica. I limit how many weddings I shoot so give me a hoot.