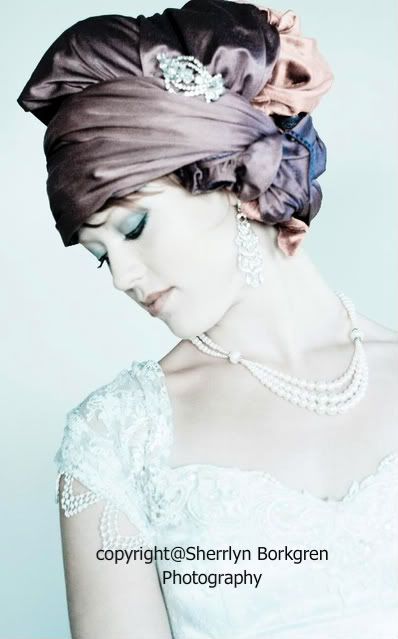 Alex's gorgeous eye make-up by Christian Dior artist, Darlene Hull. Alex is fun, romantic,spontaneous and daring. When it is time to play up to the camera Alex melts into the mood.
It's getting cold out there and the sizzling sands of Mexico are all so inviting. Here are some best destination wedding sites as agreed upon by www.destinationweddings and I.( a great site to visit if you are considering a destination wedding.
(I've added a few of my favs wedding destinations too) of the best places in Mexico to say "I do"
*Sayulito,Mexico(near Puerto Vallarta) * Maroma Beach, Playa del Carmen
* Chacala Beach near Puerto Vallarta * Bahias de Huatulco, Oaxaca
* Playa del Amor, Cabo San Lucas * Mayakoba Beach, Riviera Maya
* North Beach, Isla Mujeres * Loreto, Baja;
* Four Seasons, Punta Mita * El Careyes Beach, Careyes.
*Tulum (near Isla de Mujeres) and one of my favorite places--San Migule de Allende
If you are even more adventuresome consider Guatemala. More on this next time.
http://www.BorkgrenPhoto.net