Buying a camera with more Mega pixels does not mean higher quality imagines. If the sensor is not larger for all those mega pixels the camera has to create more noise to compensate.(fuzzier pictures)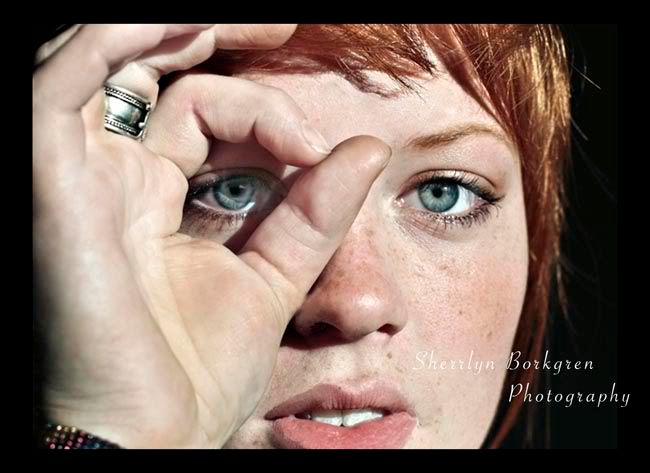 If a company just keeps stuffing more megapixels on the same sensor overloading that sensor you actually will end up with less quality instead of more. If you are beginning to look around for Christmas photography deals, make sure you don't fall for the more is better ads.
Unless you plan on making billboard sized images you don't really need all them pixels anyway. Before you buy consider the size of pictures you will be printing and buy accordingly. There are cameras with "bigger" sized pixels but that is just getting too technical for here. If you want more infor be sure and do your google homework before buying something that will give you less for your money.
OH and save yourself the headache of filling up your scratch discs with humongous images that you will never use. Remember, keep it simple.This picture photographed on a Canon 30D with one light and natural light. Alex Byrson model, photography Sherrlyn Borkgren http://www.BorkgrenPhoto.net